The nominees for the 82nd Academy Awards were announced on February 2, 2010.
A much anticipated event in our house. There are five nominees in the category of Best Animated Feature film.
How many have you seen? "Coraline" and "Up" are already available on DVD. You can still catch "Fantastic Mr. Fox" and "The Princess and the Frog" at a commercial movie theater. And now thanks to the upcoming Providence Children's Film Festival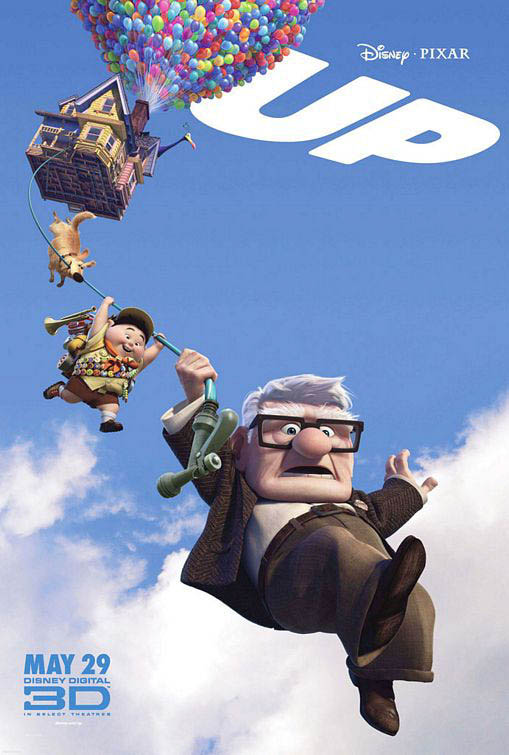 you have the opportunity to be the first in the area to see "The Secret of Kells" directed by Tomm Moore on Friday evening, February 12 or Monday afternoon, February 15.
Then you will be able to cast your virtual ballot the night of the Oscars on March 7, 2010 for your favorite animated film.
And the nominees for Best Animated Feature Film are:
-    "Coraline"  Director: Henry Selick
-    "Fantastic Mr. Fox"  Director: Wes Anderson
-    "The Secret of Kells"  Director: Tomm Moore
-    "Up"  Director: Pete Docter
-    "The Princess and the Frog"  Director: John Musker and Ron Clements
Category: local ri area, movies + media
Anisa Raoof is the publisher of Kidoinfo.com. She combines being a mom with her experience as an artist, designer, psych researcher and former co-director of the Providence Craft Show to create the go-to spot for families in Rhode Island and beyond. She loves using social media to connect parents with family-related businesses and services and promoting ways for parents to engage offline with their kids. Anisa believes in the power of working together and loves to find ways to collaborate with others. An online enthusiast, still likes to unplug often by reading books and magazines, drawing, learning to knit, making pop-up books with her two sons and listening to records with her husband.